Download our Foreign Rights Catalogue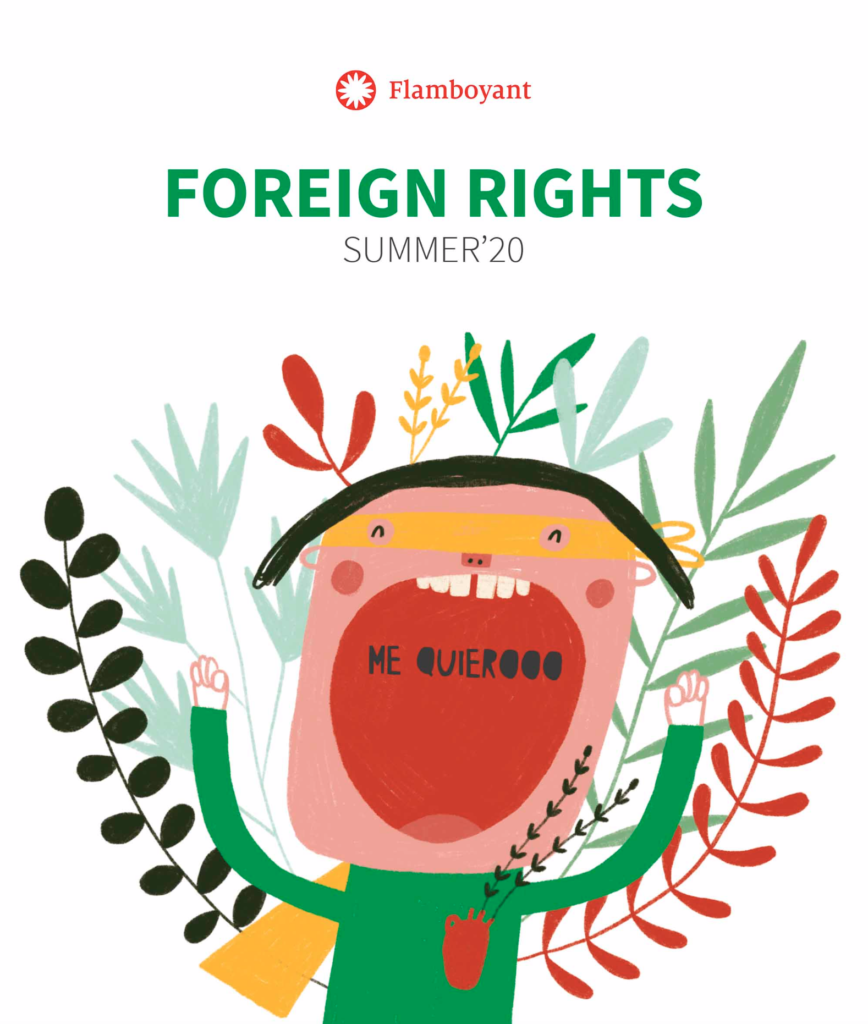 Markets around the world
By Josep Sucarrats and Miranda Sofroniou
Since ancient times, markets have played a central role in many societies: towns have grown around them, they have been a meeting point to socialize and exchange ideas and a place to trade food and other goods.
You will here find interesting facts about markets: wacky foods that can be found, people who work and shop there, different payment methods, types of markets, working schedules… and much more!
A non-fiction picture book written by food jounalist Josep Sucarrats, collaborator of one of the best chefs in the world Ferran Adrià, including information about different markets around the world.
Markets have a long history! Be part of it!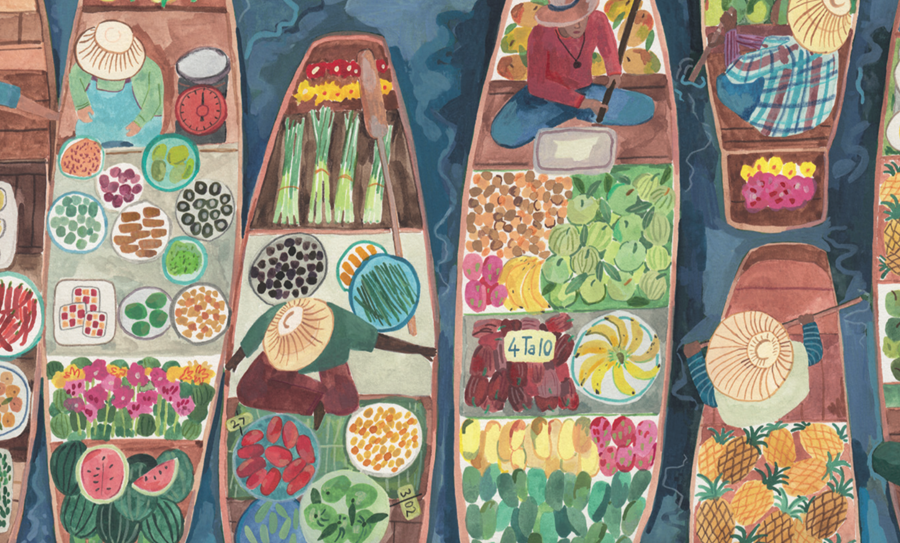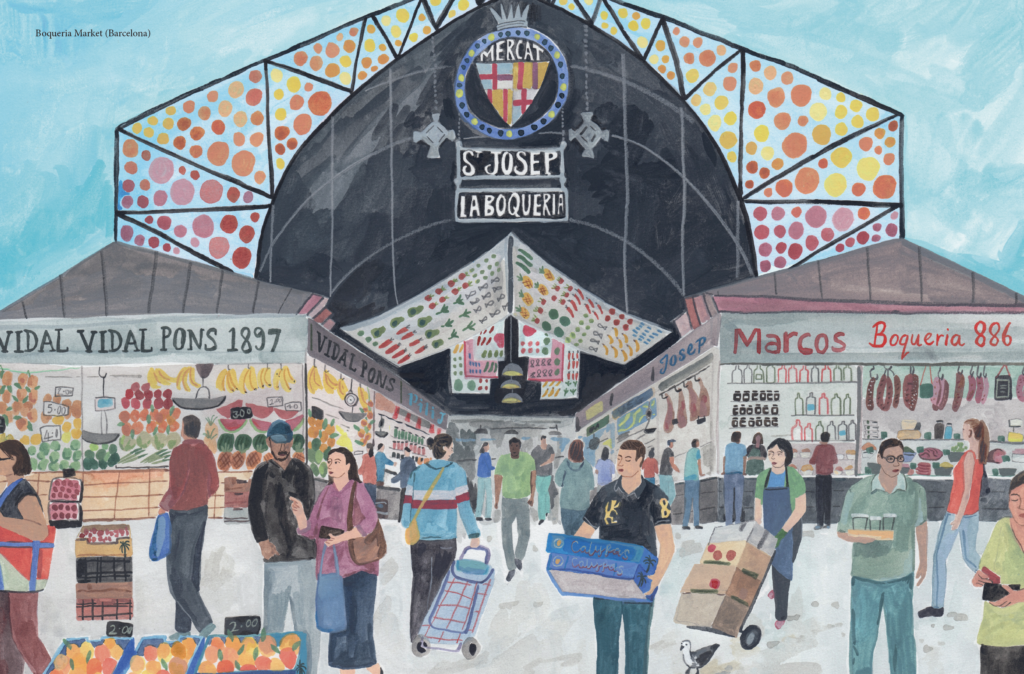 Let's spend time together: Salad, Pasta & Fruit
By Paula E. Font & Teresa Bellón
Let's spend time together is a pull-the-tab series of three animated boardbooks, Salad, Pasta and Fruit, for 1- to 3-year-old children. This series aims at making children become familiar with everyday food, either whole or already cooked or chopped, as well as various words, such as food names, cookware and specific verbs. It is also intended to engage children in the cooking process, understood as a fun time to enjoy together, and to help them develop healthy eating habits.
• Ideal to play, learn and enjoy the cooking process with the whole family.
• A series to reproduce and learn actions with simple mechanisms.
• Following baby-led weaning method, to promote children's autonomy.
• Encouraging healthy eating habits.
• Simple and friendly illustrations, with bright colours.


Interested in Flamboyant's titles?
If you wish to publish any of our works, please contact us by sending an e-mail to: Marina Huguet
Download Foreign Rights Catalogue